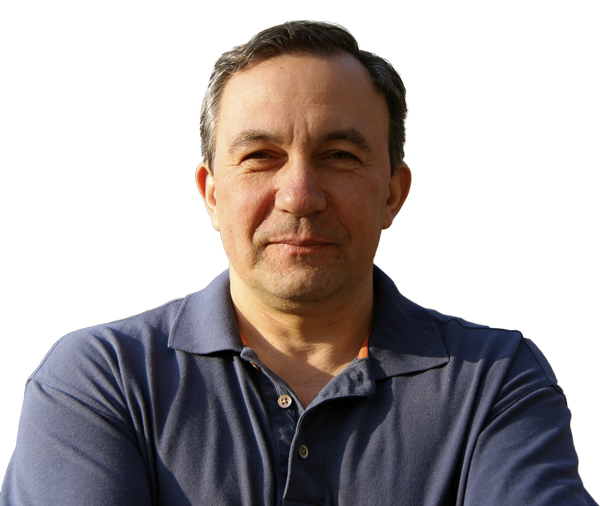 Our Company
Established 15 years ago, Miklos Contracting, Inc. has grown over the years to become a leading expert in home renovation services. We understand unique needs, listen to our clients, and have the expertise and vision necessary to translate that into quality work we do. We listening to our clients and actively seeking their feedback to deliver quality work.
Mission and Beliefs
At Miklos Contracting, our mission is to provide our clients with best quality professional customer  service.
Our Goal
Our Goal is the achievement of long-term client satisfaction with our services, a standard for our success and referrals stemming from that. Our efforts aim at earning the clients' respect through being respectful, honest, and fair. 
Environmentally Friendly
We are considerate of the materials we use and provide
environmentally friendly methods when possible.
Contact Us
Address: Po. Box 239, Millbrook, Ontario, L0A 1G0, Canada   |   Phone: (705) 977 1856   |   E-mail: [email protected]